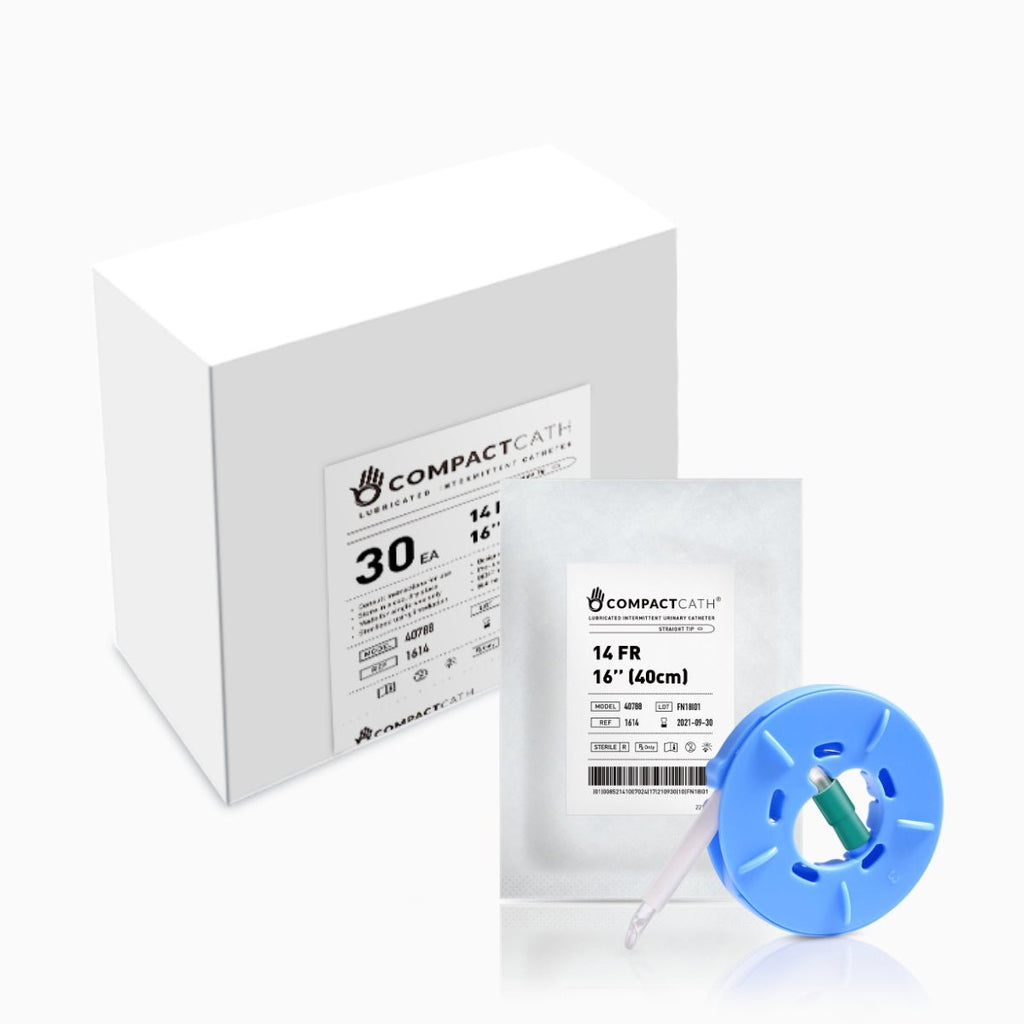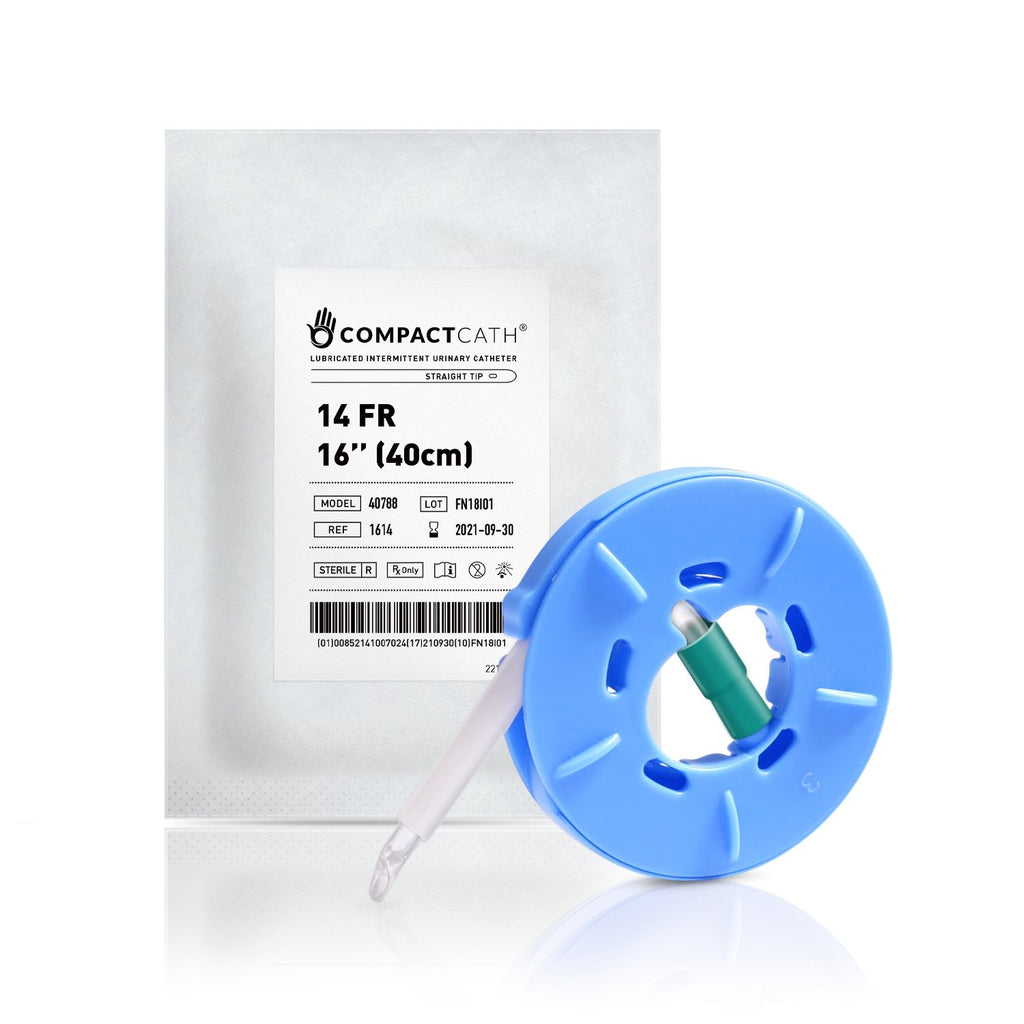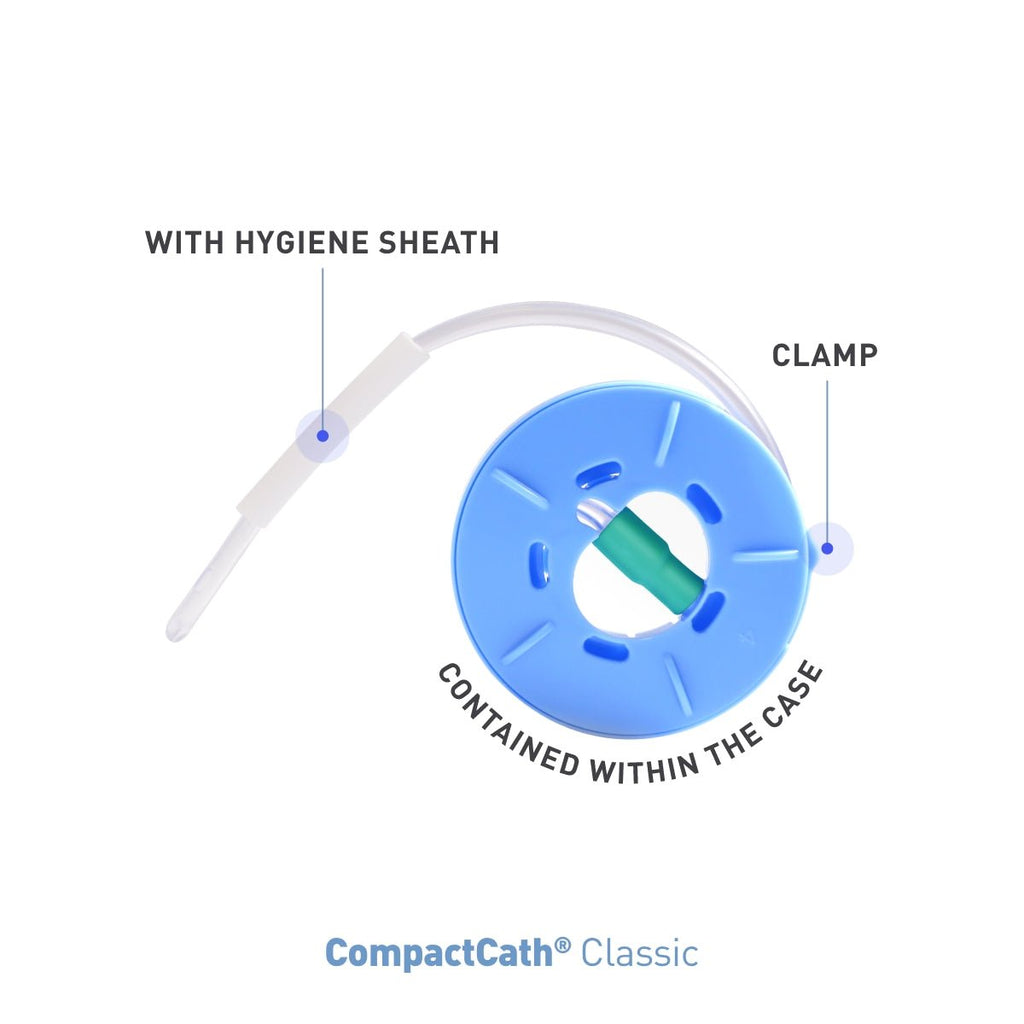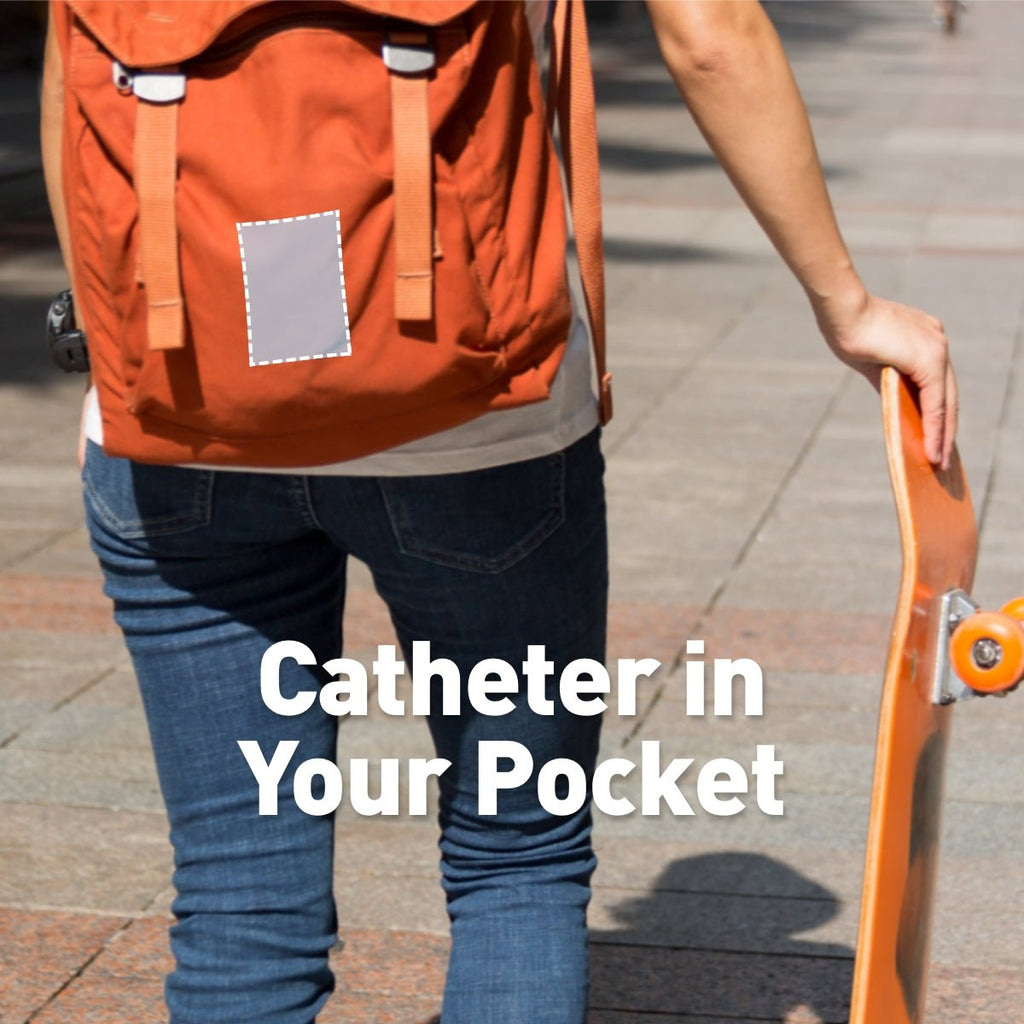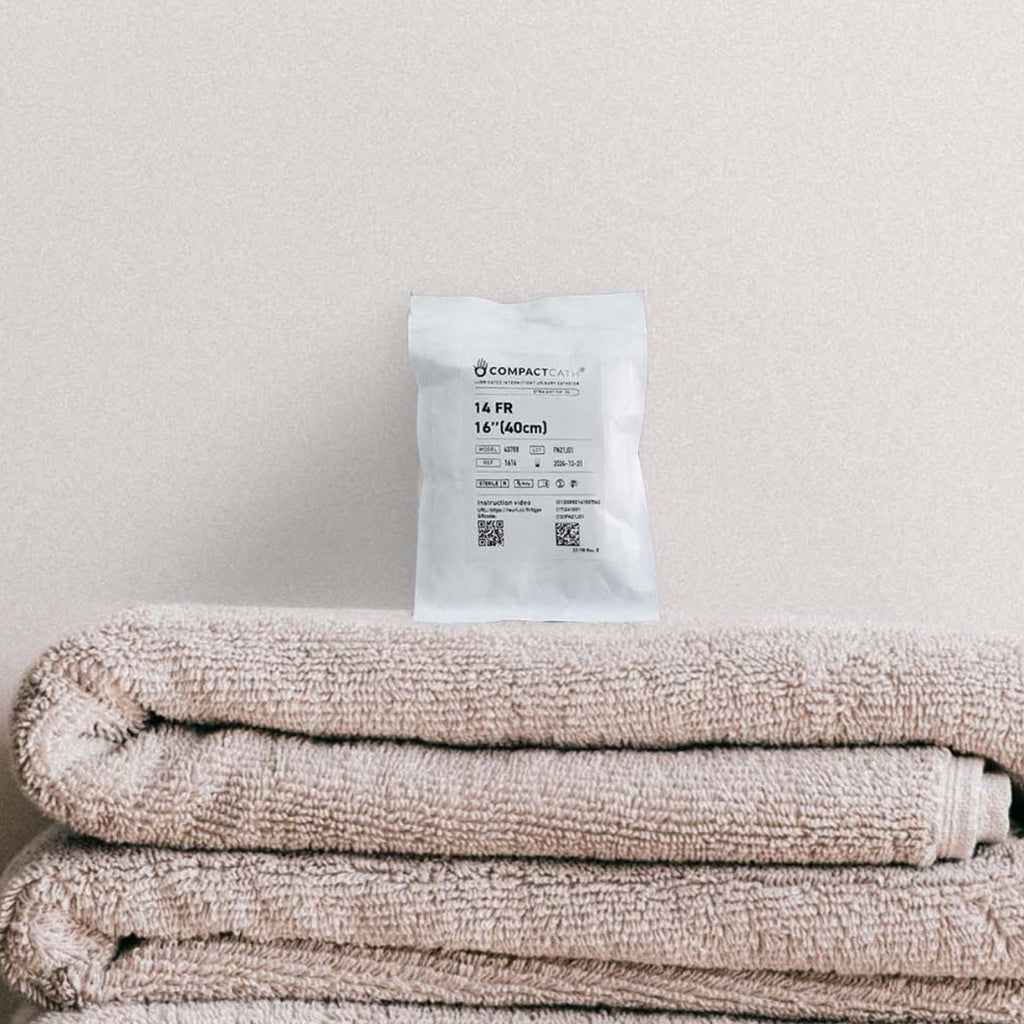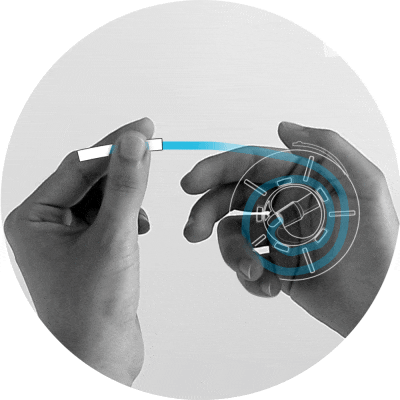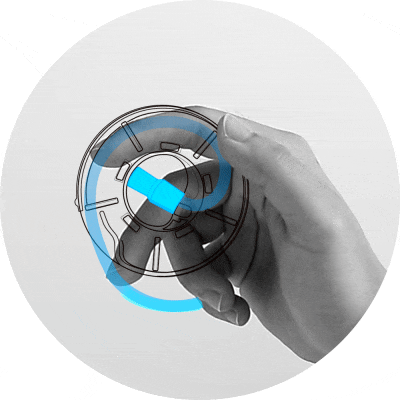 CompactCath® Classic Intermittent Catheter
My Life Back!
I have had BPH for years and randomly I get a spasm were I need to use a catheter. I have them nearby at all times and its great to know I dont have a thing to worry about.
Most comfortable catheter experience ever
I have tried a wide variety of catheters for intermittent cauterization including Magic 3, Magic 3 Go, and more from fee samples to purchasing small quantities in an effort to reduce the discomfort of insertion and removal. My medical team assured it would get better over time. Six months out from the original no matter which solution I tried lubricated, hydrophilic, hydrophilic plus lubrication from different manufactures the discomfort has not abated. However when I tried the CompactCath Classic it was like night and day. Only very slight and very tolerable discomfort. Almost not noticeable. I think the silicon oil and the slight smaller diameter catheter both contributed. As a Bonus it was a whole lot less messier to deal with from beginning of the procedure to the end. I will admit that it took a few days to get comfortable with handling the novel system but now it's second hand thanks to the videos and instructions sent with the delivery. Also a shout out to the CompactCath folks for hooking me up with 180Medical as my supplier. Much, Much easier to deal with than my formal supplier.
Freedom
These compact catheters are easy to use and allow you to be comfortable and confident you will be able to use this catheter. The package it comes in is small and easy to discretely slip into a pocket or purse. No more worries for me, I'm on the road again.
Hi Green! Thank you for your feedback! This mean a lot to us!
Story Changer
A pleasant rewriting of the story, the medical drama, that so many have found themselves required to face.
Thank you Johnson! We hope these stories spread love and support!