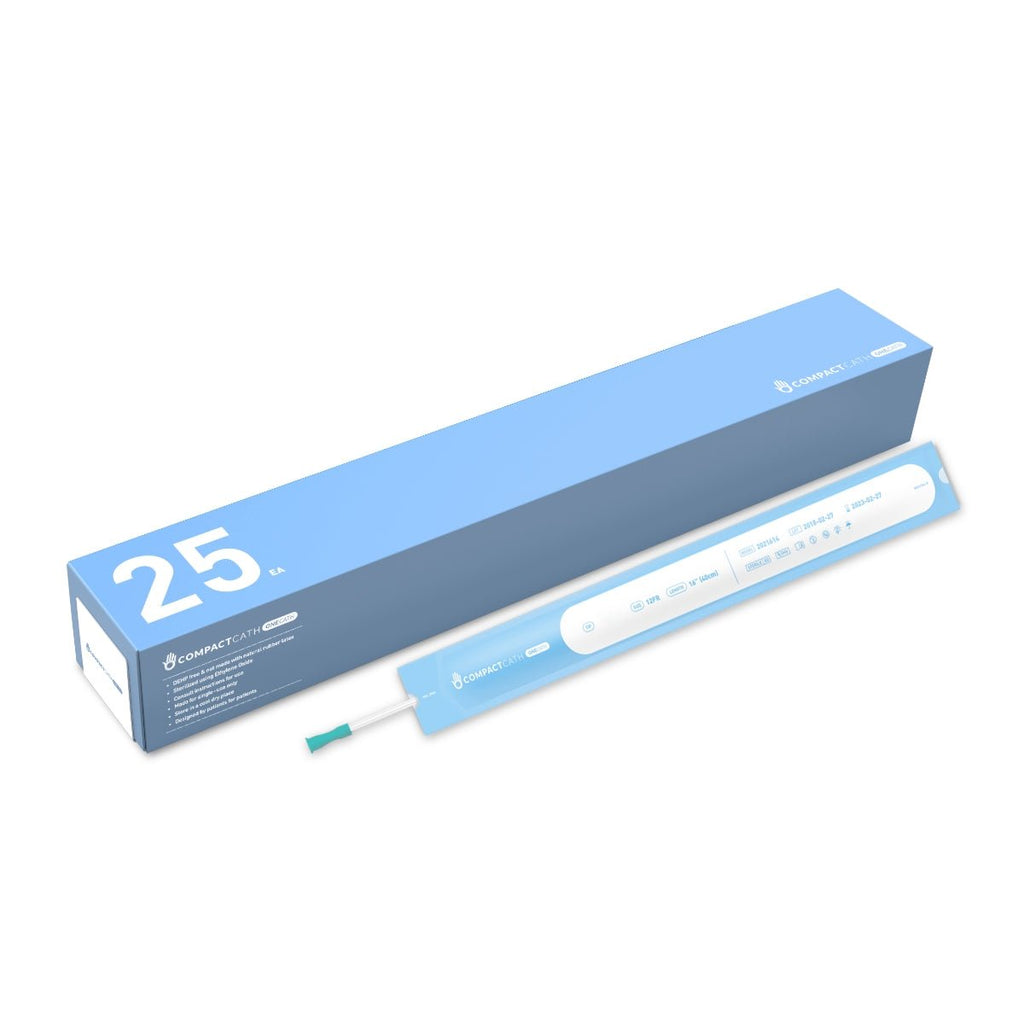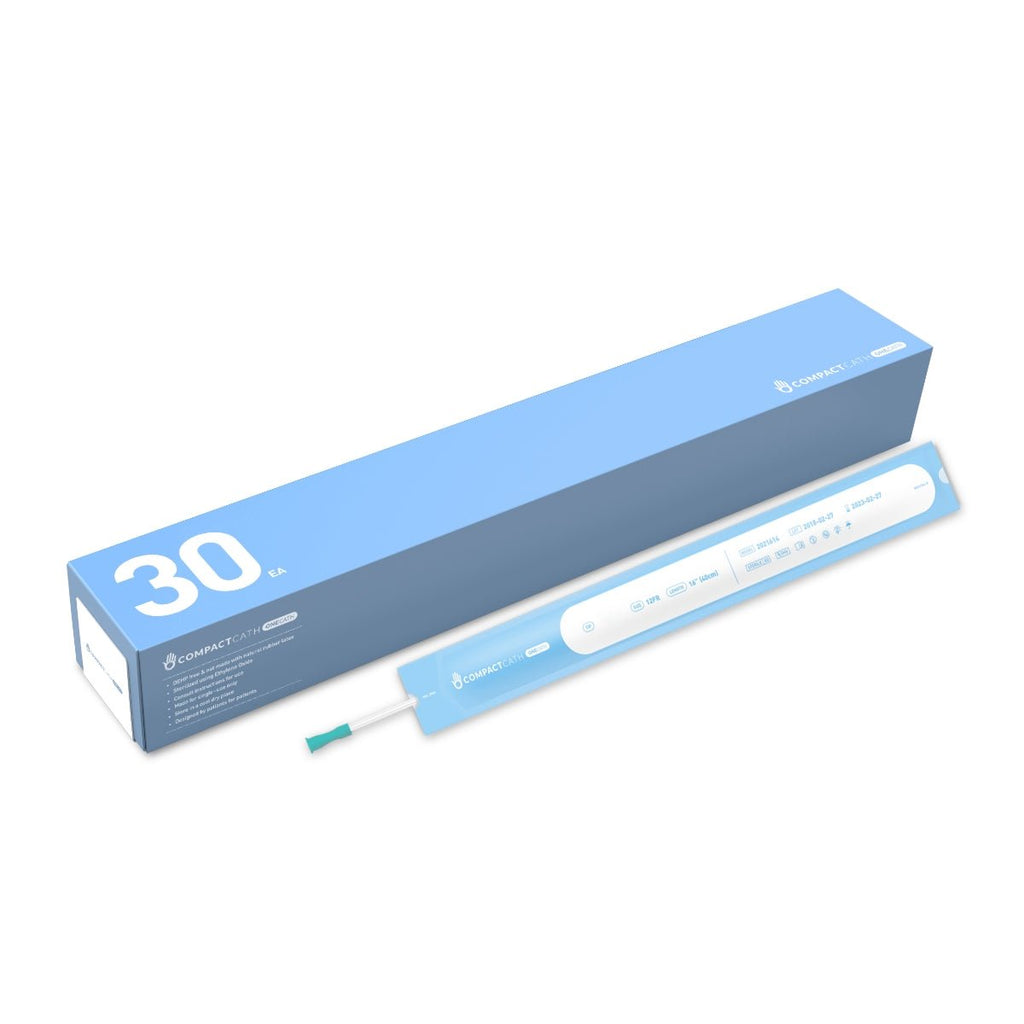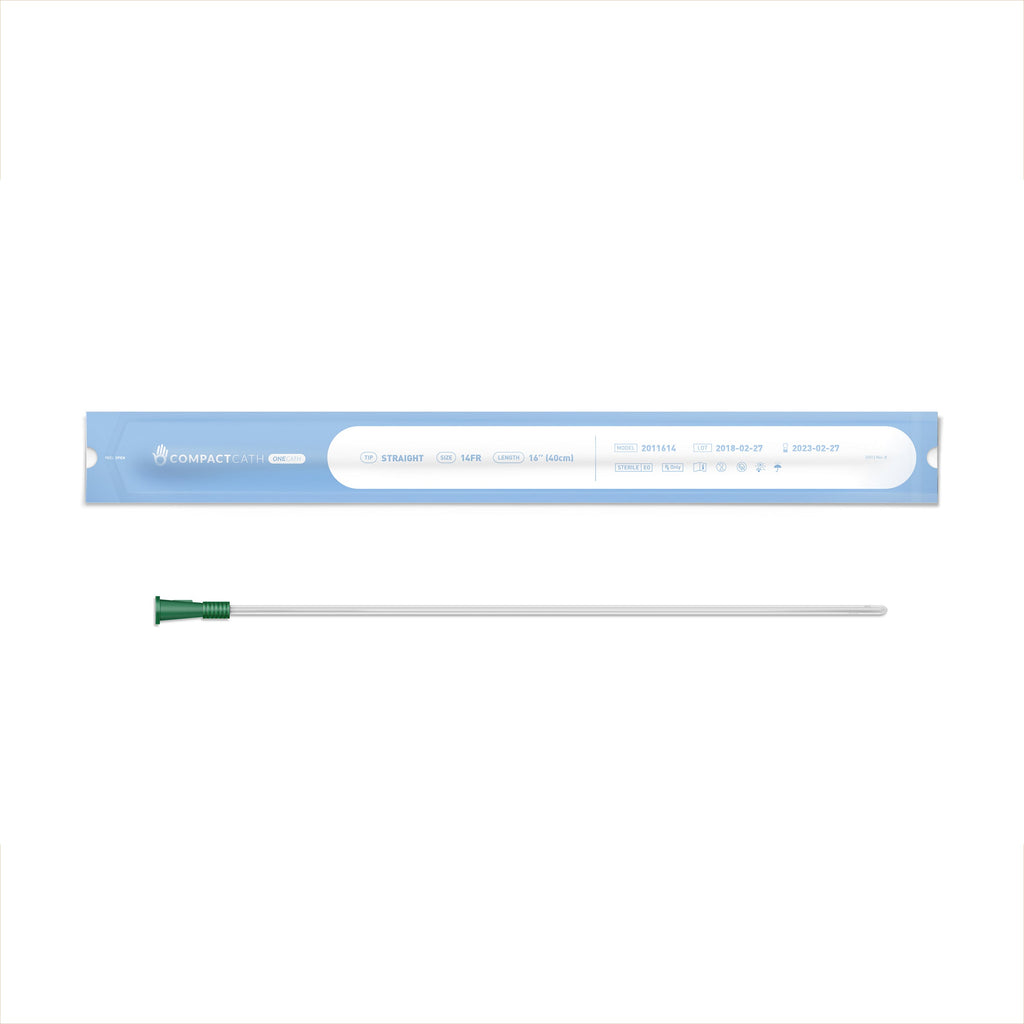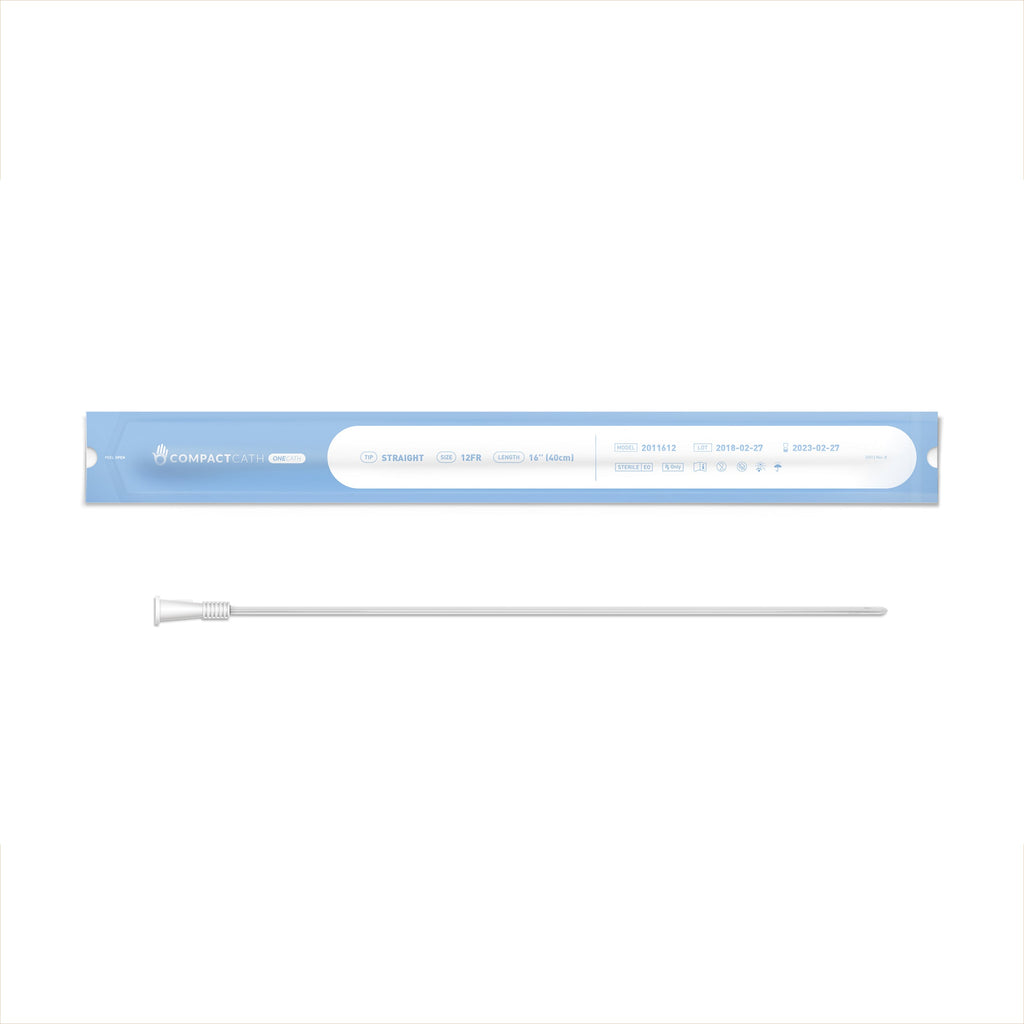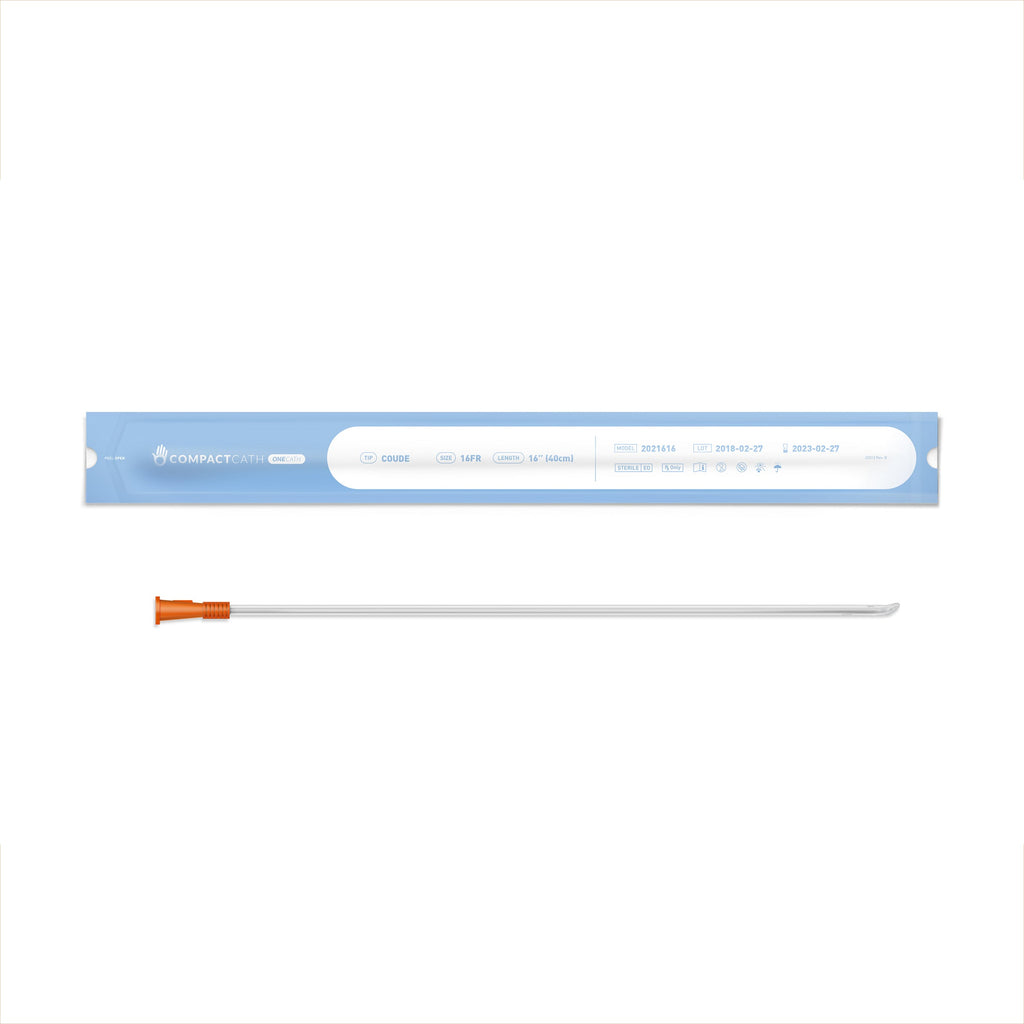 OneCath® Classic (with Free Gel) Intermittent Catheter
The order arrived in a timely manner. The catherters are easy to use. I would order again.
More Comfortable to use than what my doctor gave me to use , I also prefer the one time use affordable and the delivery was fast , thank you
Very comfortable to use! Easy to self catheter. I found the staggered dual eyelets on opposite sides of the Catheter speeds the Urine vacating.
Only suggestion is a mark on the opposite end of the coudre so that it is continually known To keep the tip up as it is inserted
This review has no content.
They are fine, but 16" is to long they need to be 8" shorter. I have the 12 gauge which is fine perfect! But to long
Hi Sonya,
Thank you so much for the review, we really appreciate your feedback! The CompactCath and CompactCath Lite are both unisex. They are 16'', but they are coiled around a plastic wheel so you can use however much you need. OneCath is 16' but we will have an 6' female version coming out soon and be sure to let you know once it's available!
We'd be happy to answer any other questions you may have, you can reach us at (888) - 933 - 2284.
Best,
CompactCath Team