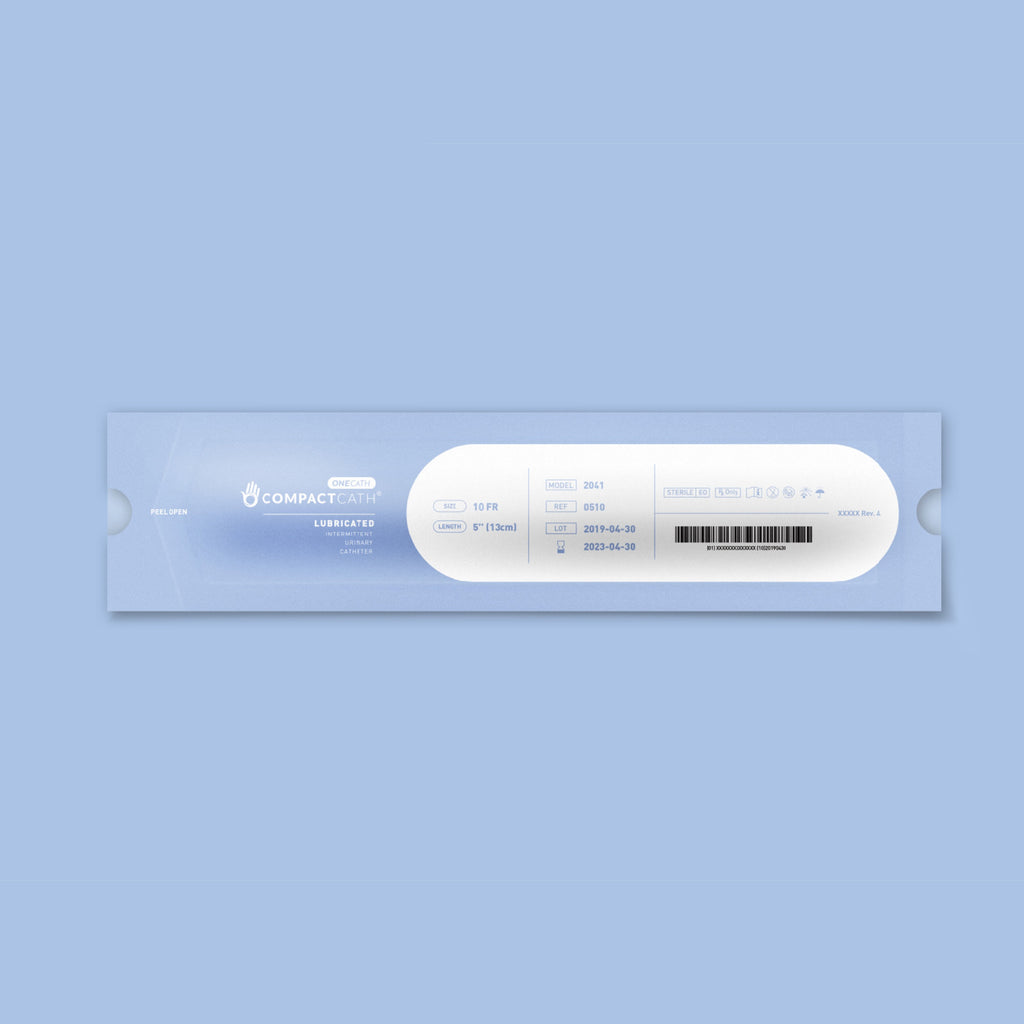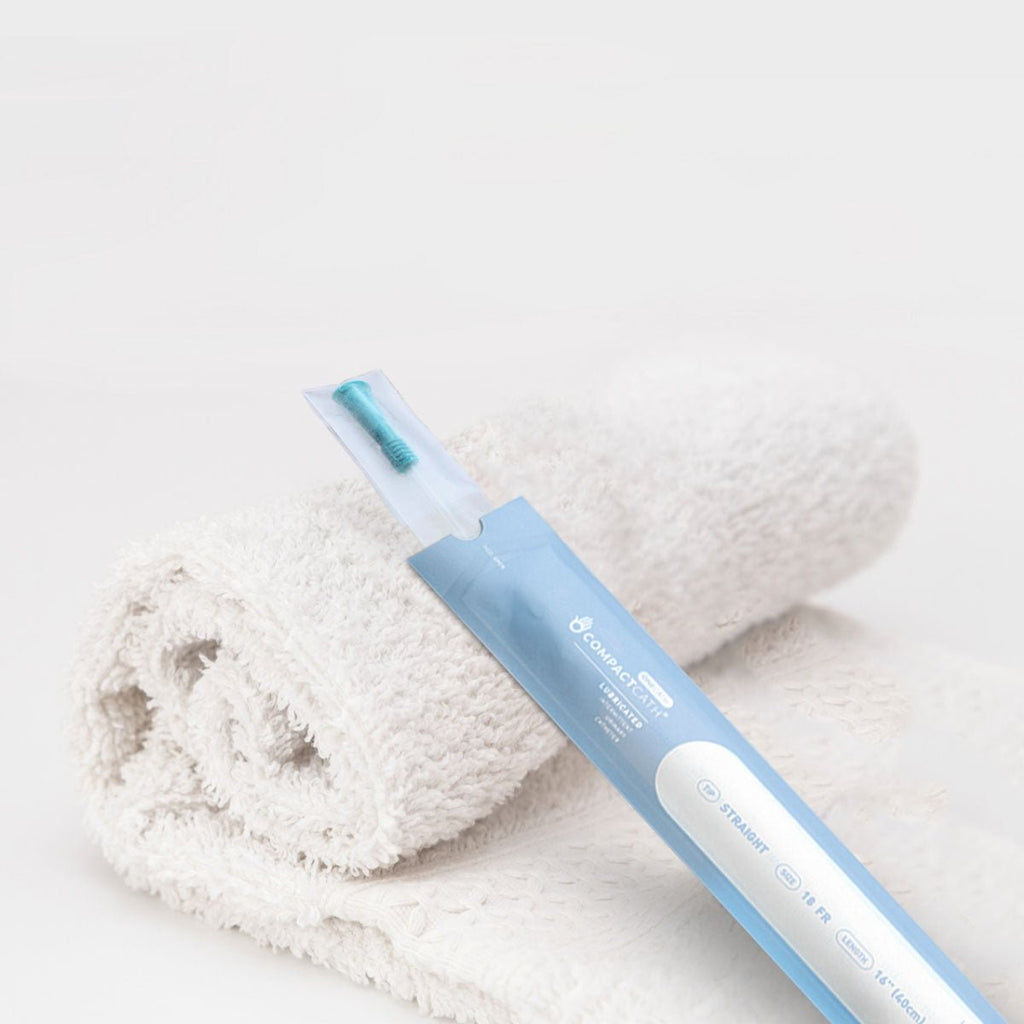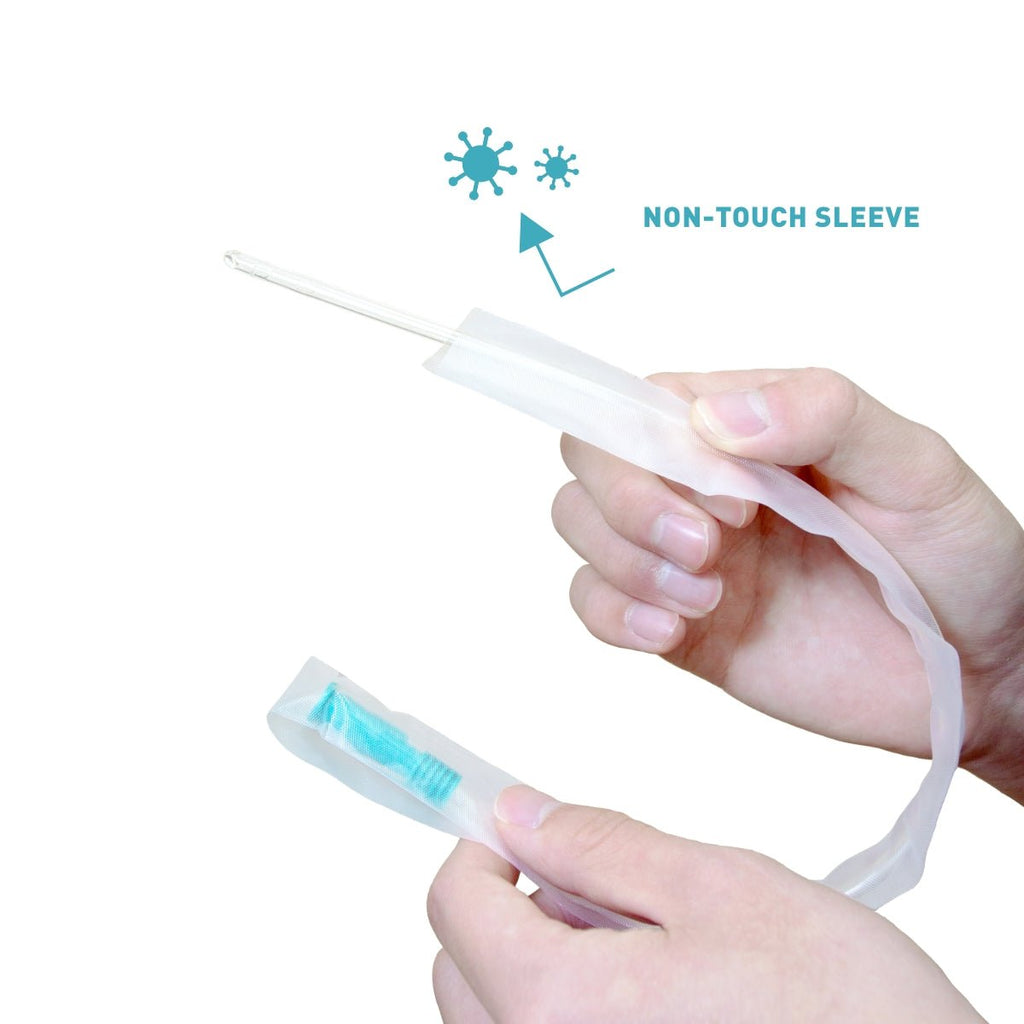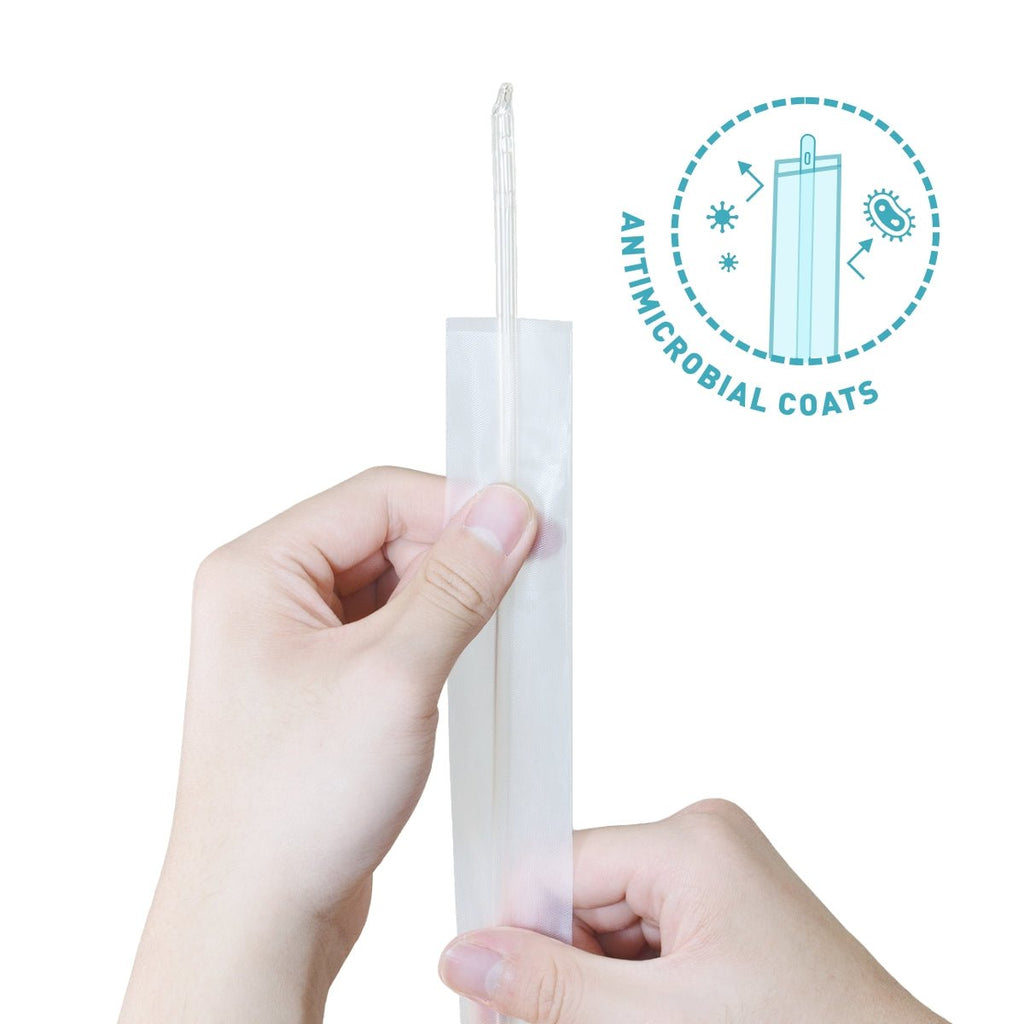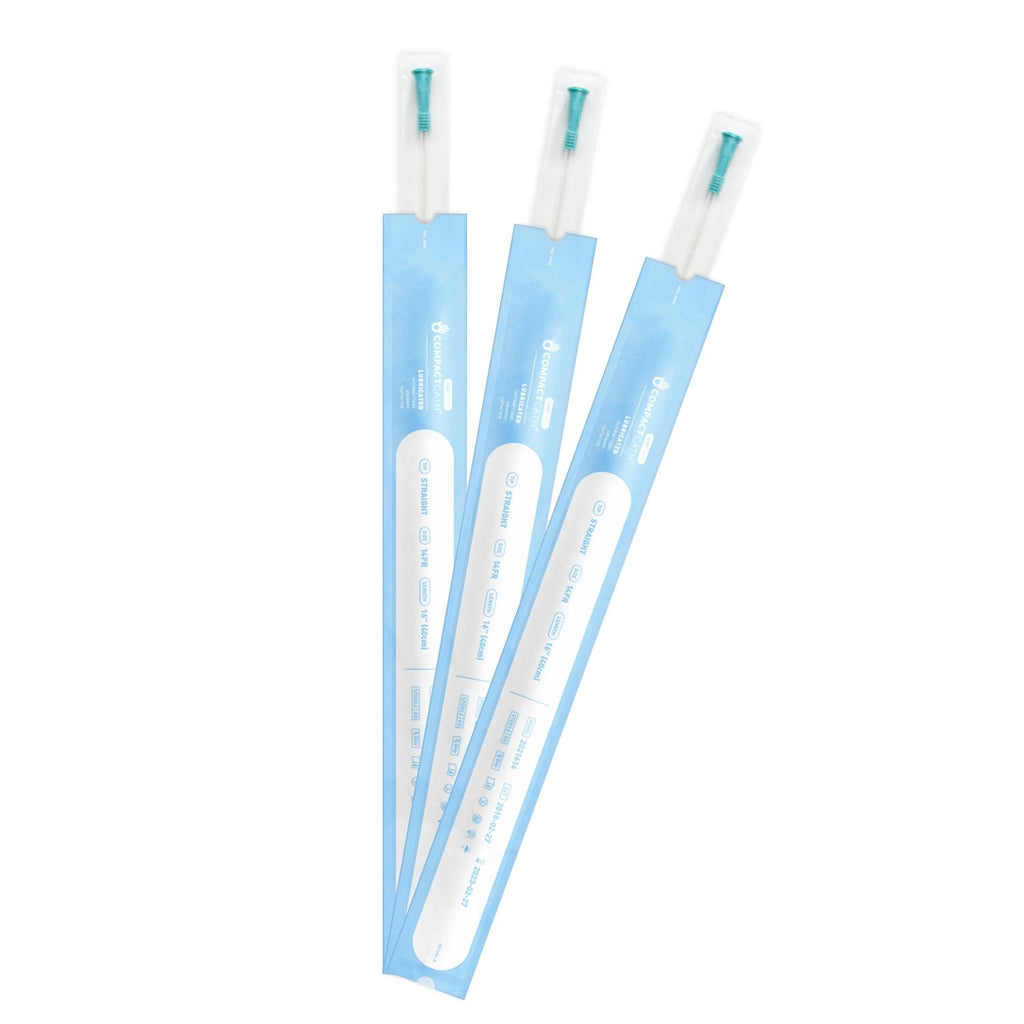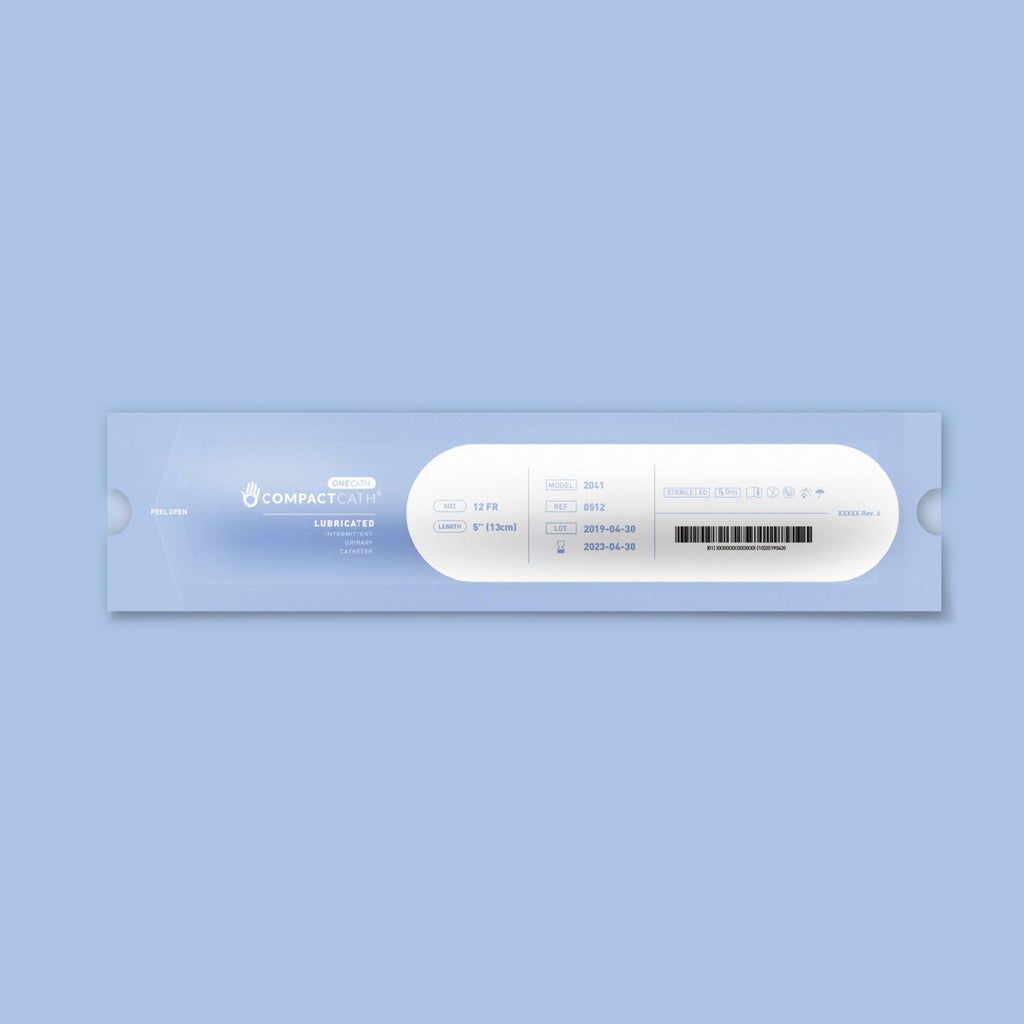 OneCath® Lubricated Intermittent Catheter
Good Product
The no touch option is the best for helping prevent a common problem w self cathing...UTI. These caths are easy insert, no touch and well lubricated.
Best I've used! Way better than water based lubricant.
No infections or irritation like my old water based catheters
Satisfied Customer
Finally can empty my bladder in seconds instead of standing there for what seems forever!!!!!!